Here at Golfshake we enjoy compiling a variety of golf course lists and recommendation features from the data derived from our leading online golf course directory and review system.
Rather than simply providing a list of the 'best' or 'top ranked' courses we hope our lists and features serve as a way to feature and highlight as many golf courses as possible based on a varied range of categories.
With 2020 now behind us and having just completed the Golfshake 2020 year in review, below we take a slightly different look at the Golfshake data and identifiy the most popular courses in terms of those played and those reviewed in 2020 via the Golfshake system.
The Most Played Courses in 2020
The 5 courses below all had several thousand rounds tracked against them from the members of the Golfshake Score Tracker in 2020 and serve as some popular venues whilst still being highly rated from the Golfshake reviews.
Stonebridge Golf Club, Warwickshire
"Fantastic conditions on course again, club is so well run and money being invested in continually upgrading course. gets better year after year, well worth a visit."
Golfshake Rating 4.31
---
Pedham Place Golf Centre, Kent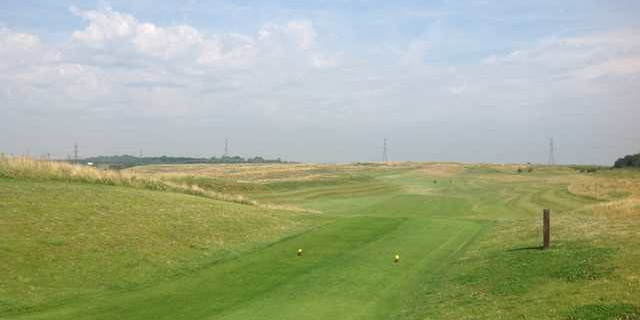 "Great course all year round. Drains brilliantly and the greens are always in good condition. Very rare for the course to be closed even when every other club in the area is. Excellent driving range with Top Tracer bays. Two practice greens, one for putting, one for chipping. Practice bunker and great par 3 academy course. Food always good and the staff are superb."
Golfshake Rating 4.31
---
Three Rivers Golf & Country Club, Essex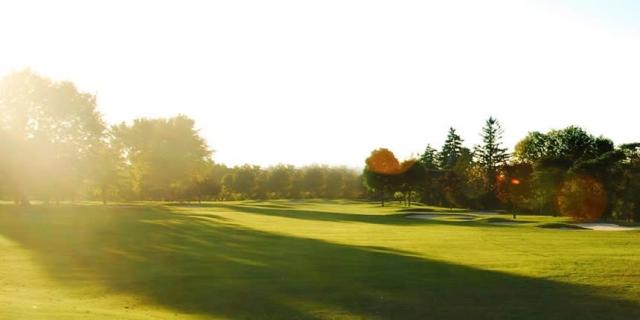 "A course worth visiting"
Golfshake Rating 4.43
---
East Horton Golf Centre, Hampshire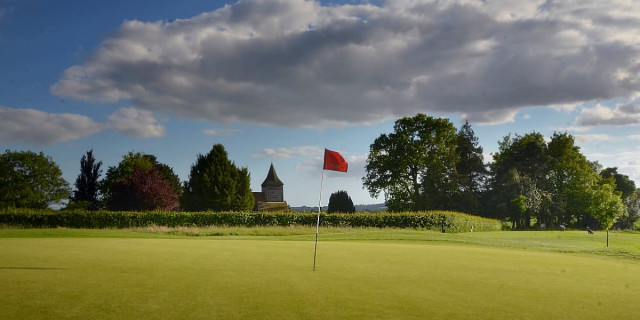 "Three enjoyable courses for all levels of golfer. In good condition considering the amount of usage as it's very accessible. Overall good value for money and generally and enjoyable round of golf, whichever course you play."
Golfshake Rating 3.9
---
Ombersley Golf Club, Worcestershire
"Great course fantastic condition."
Golfshake Rating 4.45
---
The Most Reviewed Courses in 2020
As well as playing lots of golf the Golfshake members also reviewed a lot of golf courses with the system now storing over 260k independent golf course reviews.  The most reviewed courses in 2020 were:
Pine Ridge Golf Club, Surrey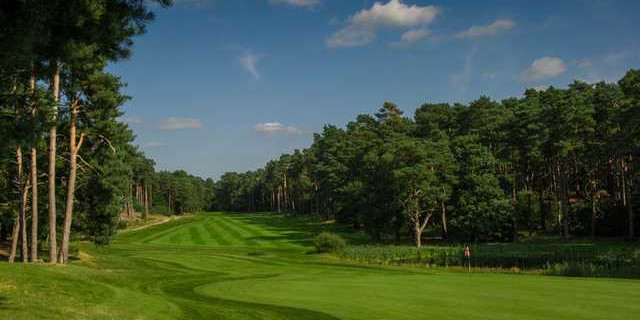 "My favourite affordable course. We always make sure to visit Pine Ridge at least once a year."
Golfshake Rating 4.24
---
Toot Hill Golf Club, Essex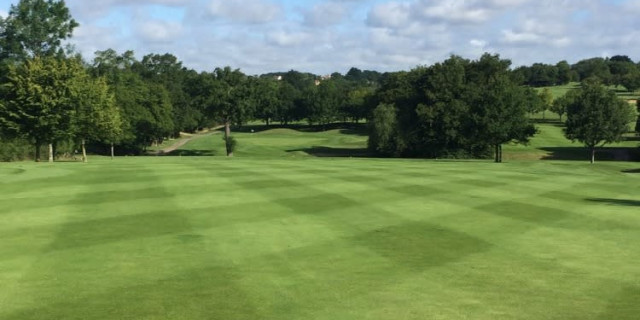 "Course was immaculate pace of play was good, greens very fast well worth the money will definitely play there again"
Golfshake Rating 4.95
---
Surrey National Golf Club, Surrey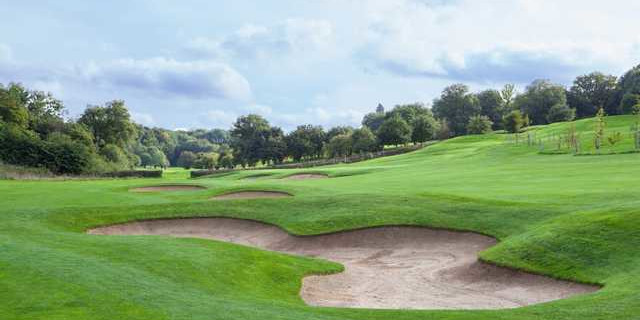 "Played Surrey National for the first time and thoroughly enjoyed it. Lovely course layout using the natural contours of the land. Would love to play again."
Golfshake Rating 4.07
---
Cobtree Manor Park Golf Club, Kent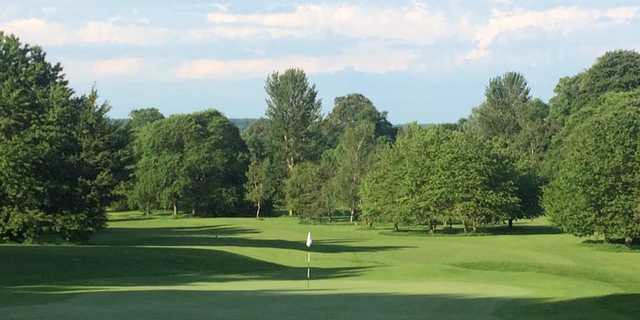 "Cobtree is a lovely, but tight golf course. the greens are always in great condition! Playing from the fairway is imperative!"
Golfshake Rating 3.93
---
Pedham Place Golf Centre, Kent
"Great course, friendly staff, very enjoyable greens with plenty to read! Could be far more challenging if the rough was a little longer, but overall a great little track."
Golfshake Rating 4.31
---
The Top Rated Courses in 2020
An additional mention must go to the following 5 courses who all had more than 5 reviews submitted with every review being submitted for the overall rating being 5*. This are 5 venues that should be on every golfers list to play!
Enville Golf Club, Staffordshire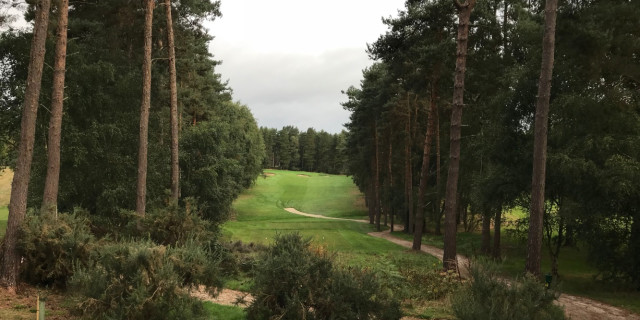 "The course was in great condition, greens quick and true, aprons manicured. The course is wonderfully designed, in particular the back nine all the holes were stunning."
Enville Feature Review
---
Cumberwell Park Golf Club, Wiltshire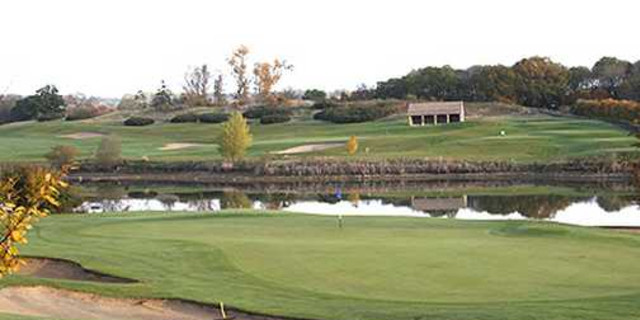 "Such a great set up. So many options for a good round of golf weather that be 9 holes or a full 18 or even a full day of 36. great courses and each one different."
Golfshake Rating 4.65
---
Royal Cromer Golf Club, Norfolk
"Very enjoyable day. Course in excellent condition. Highly recommend the course and everyone very friendly and welcoming."
Royal Cromer Feature Review
---
Hayling Golf Club, Hampshire
"Links Golf at its Best, Fantastic challenge, loved every minute"
Hayling Feature Review
---
The West Lancashire Golf Club, Merseyside
"A wonderful Links and truly worth a visit. Being a member I am in the fortunate position of playing the course regularly. Nevertheless, it is, amongst its peers on the North West Coast, one of the best."
West Lancs Feature Review
---
Related Content
36 of the Best Courses to Play in 2021
50 Golf Courses to Play This Summer Under £50
50 of the Best Golf Courses to Play in Autumn
25 Must Play Golf Courses This Winter

Credit: Source link