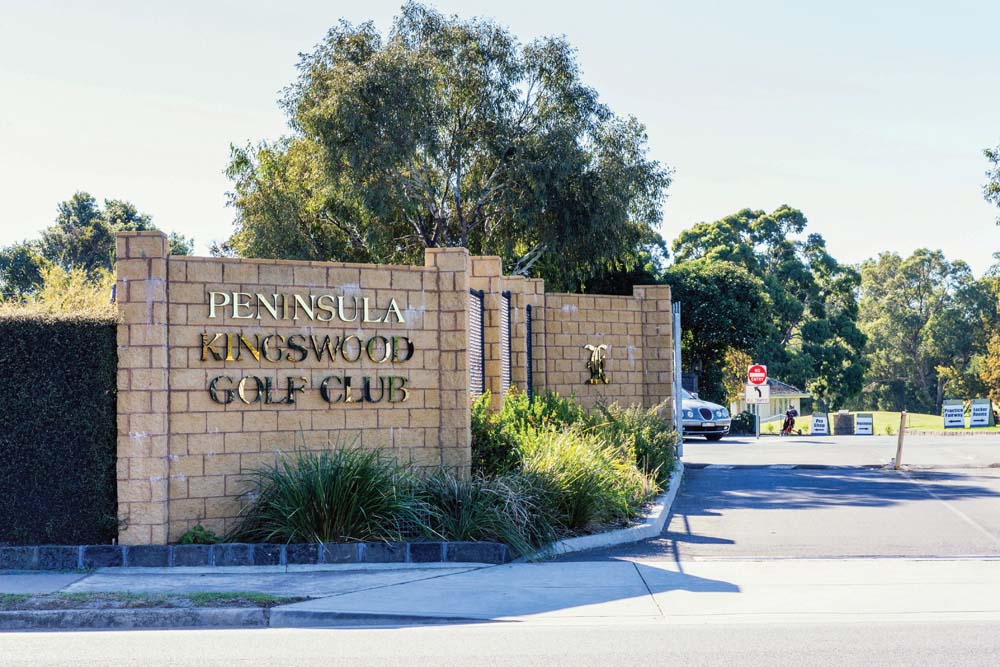 ---
A REPORT commissioned by Kingston Council into the potential rezoning of the Dingley Village Kingswood golf course site has been completed.
PRAXIS Planning conducted the report, which assessed a proposal to move the site outside of the state's Urban Growth Boundary. It read that the estimated consultant, legal, and operational costs to fully progress a proposed change to the UGB would be approximately $442,500.
On 30 November, Kingston councillors voted to "initially seek a formalised position from the Department of Environment Land Water and Planning to inform the merits of progressing any future work, given the significant costs involved in preparing a Planning Scheme Amendment request".
A further report will come back to council once a response has been received from the department.
At their 21 September meeting councillors agreed to write to the planning minister asking him to commence the process to amend the UGB, so that the entire golf course site could be moved outside it. Former mayor Georgina Oxley wrote to minister Richard Wynne shortly afterward asking if he would be "prepared" to commence that process.
The PRAXIS report read that "current state government policy is to maintain the Urban Growth Boundary in its present location." It was noted that the UGB has been reviewed and altered just twice since its introduction in 2002.
"There have been no significant changes to the UGB in several years," the report read. "The state government would be reluctant to reopen contest about the location of the UGB regardless of the circumstance (add or exclude land)."
The Victorian Planning Authority website reads that the purpose of the UGB is to "direct urban growth to areas best able to be supplied with appropriate infrastructure and services and protect other valuable peri-urban land, and environmental features, from urban development pressures."
Australian Super purchased the Dingley Village land in 2014 for $125 million. Its plans to build nearly 800 dwellings on the land was scuppered by council in 2018.
First published in the Chelsea Mordialloc Mentone News – 9 December 2020

Credit: Source link