Golfers throughout England are keenly awaiting the game's return, but where are you going to crown the resumption of play? 
Within the Golfshake Course Section, our valued community of dedicated golfers are the perfect bunch to ask for advice, taking inspiration from their reviews submitted onto the website. Thousands of them were entered during the unexpected golf boom of 2020, making this information relevant for the season ahead.
The following venues all boasted a PERFECT 100% Highly Recommended rating on Golfshake last year, meaning that reviewing golfers would either return to play again or suggest the destination to a friend.
It doesn't come much more acclaimed than that!
So, look forward to the excitement of the coming season, how much it will mean, and consider visiting one of the following venues across England, all of them coming gift-wrapped from the Golfshake Community.
London Golf Club
Golfshake Rating: 5.00
Location: Kent
Review Comment: "The London Golf Club International Course is very well maintained from tee box through to lovely greens. It looks very wide open, but strategic bunkering makes club selection paramount."
Notts Golf Club (Hollinwell)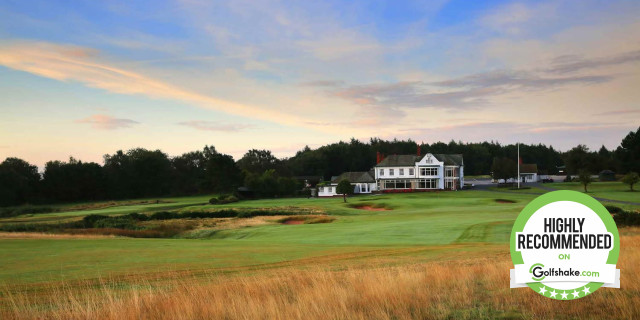 Golfshake Rating: 5.00
Location: Nottinghamshire
Review Comment: "Every thing about this place is of championship standard. A must visit at any time of the year."
Woking Golf Club
Golfshake Rating: 4.98
Location: Surrey
Review Comment: "Excellent course. Great condition. Beautiful and friendly clubhouse. I would recommend to anyone."
Toot Hill Golf Club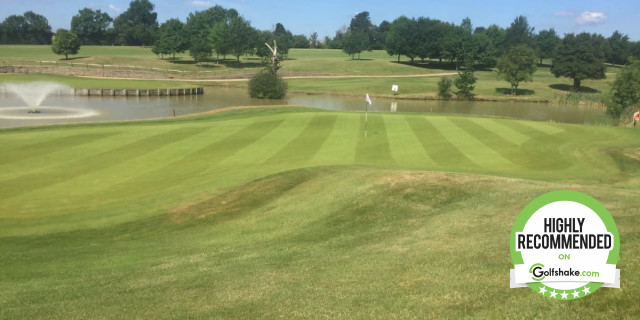 Golfshake Rating: 4.95
Location: Essex
Review Comment: "Whatever the weather, whatever the time of year – it's always a joy to play. Lovely scenic holes that provide a good challenge."
Enville Golf Club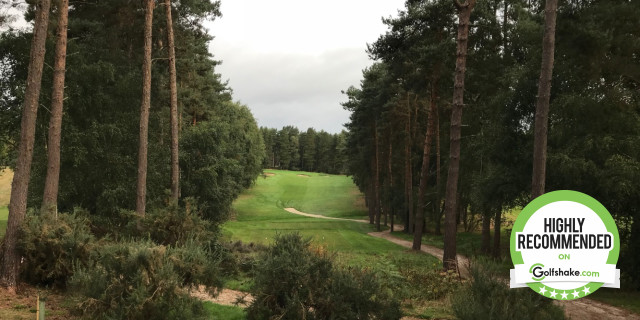 Golfshake Rating: 4.94
Location: Staffordshire
Review Comment: "Played both courses recently, and have to say there's nothing better for quite some distance. The Highgate is the supposed better course, but I preferred the Lodge, which is absolutely stunning and so picturesque."
The Berkshire Golf Club
Golfshake Rating: 4.90
Location: Berkshire
Review Comment: "Lovely course, offering great holes, suitable for all levels. Good facilities and very well maintained."
The Grove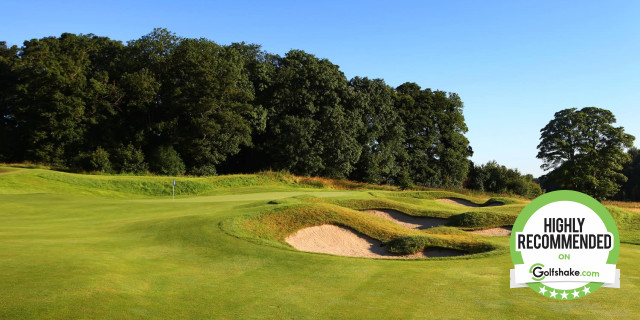 Golfshake Rating: 4.83
Location: Hertfordshire
Review Comment: "The Grove is an expensive round, but the quality it oozes makes the spend more than worth it. Challenging and fair, with a range of holes."
Cavendish Golf Club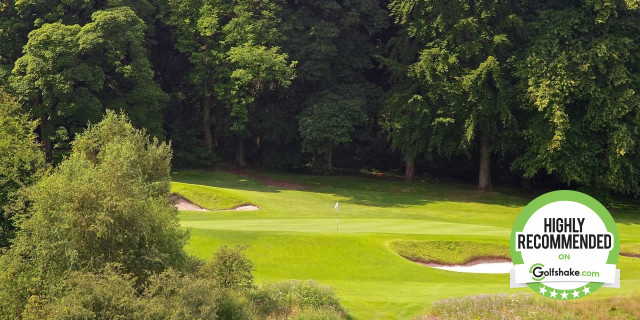 Golfshake Rating: 4.82
Location: Derbyshire
Review Comment: "This is a beautiful course. I didn't really believe all the Augusta comparisons, but in the approach to the 6th green I really thought I was there in Georgia. These were the trickiest greens I've ever played on but they were fair and took some real thought. Great course and the people running it and the clubhouse were all friendly and keen to please. I recommend wholeheartedly!"
The Shropshire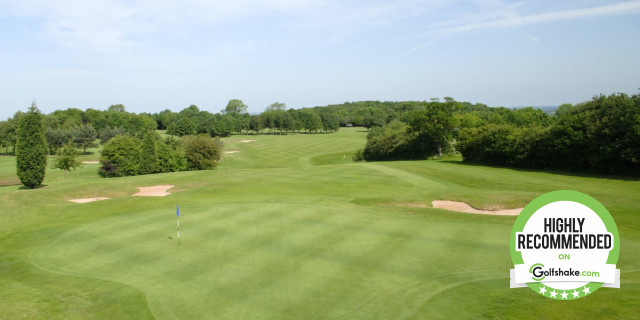 Golfshake Rating: 4.79
Location: Shropshire
Review Comment: "This is one of my favourite courses, friendly, fantastic condition, 27 holes, pitch and putt, driving ranges, multiple putting greens, a golfers' paradise!"
Ganton Golf Club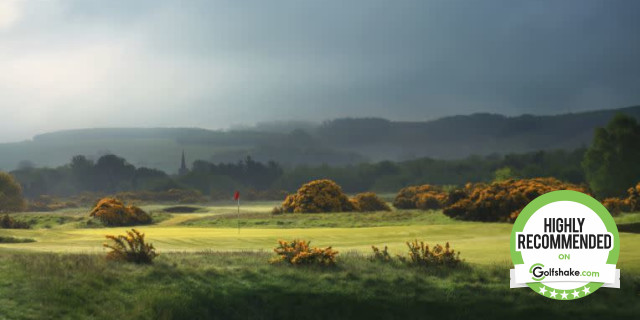 Golfshake Rating: 4.76
Location: North Yorkshire
Review Comment: "Fortunate to have now played Ganton several times – yes, it's out of the way but make the trip, you won't be disappointed. Different to most courses you'll play, feels like a links course in places with the sand/gorse, feels parkland elsewhere with the trees/pheasants. Some great holes."
Rufford Park Golf & Country Club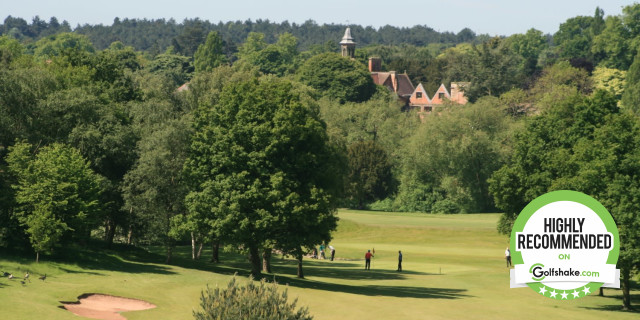 Golfshake Rating: 4.75
Location: Nottinghamshire
Review Comment: "We always really enjoy playing here and will always return whenever we can get on. A good example of how a course should be kept and run."
Greetham Valley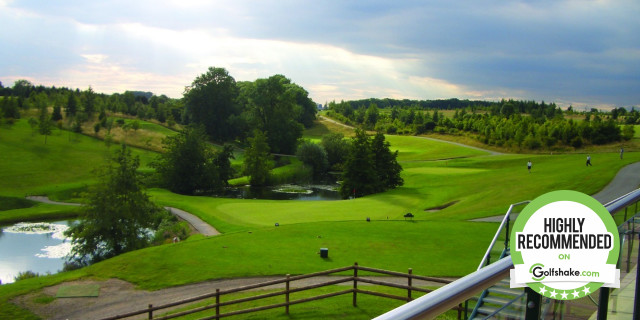 Golfshake Rating: 4.73
Location: Leicestershire
Review Comment: "Truly one of the best venues in the county with 36 terrific challenging holes with two very different layouts and tests for any golfer."
Fulwell Golf Club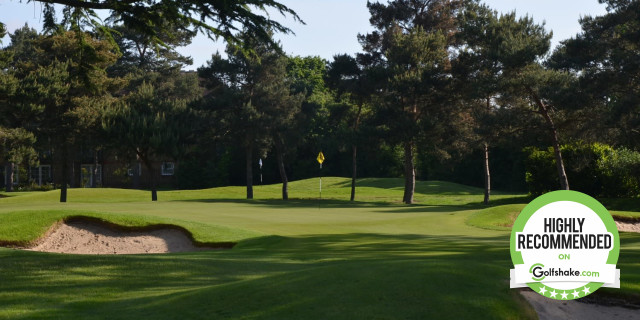 Golfshake Rating: 4.73
Location: Greater London
Review Comment: "Fulwell GC greens are the best I've seen and played for many years. Receptive, true, fast and fantastic."
Tyneside Golf Club
Golfshake Rating: 4.72
Location: Tyne and Wear
Review Comment: "Beautiful little course in fantastic condition too – would highly recommend. Greens in great nick too!"
The Shire London
Golfshake Rating: 4.71
Location: Hertfordshire
Review Comment: "Seve masterpiece, this course is not for the weak minded. Every hole is challenging and excellent course management is required as well as a straight tee shot!"
Studley Wood Golf Club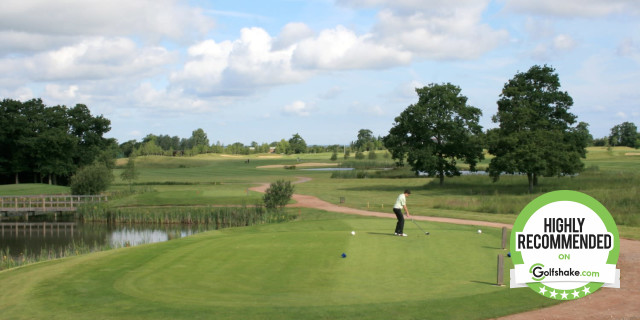 Golfshake Rating: 4.70
Location: Oxfordshire
Review Comment: "This is a great course which is varied and in great condition. Superb practice area. Friendly team with a great set up. Lots of water makes it challenging!"
The Warwickshire Golf Club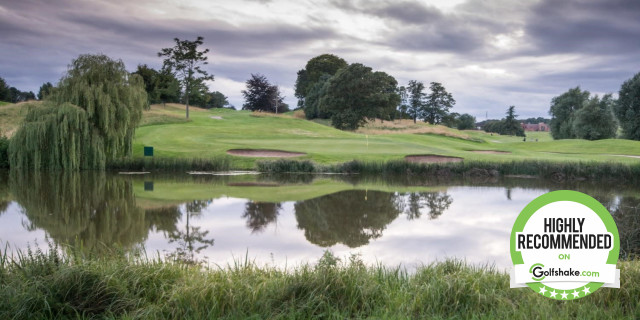 Golfshake Rating: 4.69
Location: Warwickshire
Review Comment: "The complex is a great golf facility, providing a real test of golf set in beautiful surrounds. The overall standard of both courses is of a very high quality."
Bedlingtonshire Golf Club
Golfshake Rating: 4.69
Location: Northumberland
Review Comment: "Course always in great condition. Greens staff should be proud. Tough enough for the best but not too hard for higher handicappers. Very friendly welcoming club."
Ramsdale Park Golf Centre
Golfshake Rating: 4.68
Location: Nottinghamshire
Review Comment: "My second time playing here in a year and it doesn't disappoint. Very good course in fabulous condition."
Prince's Golf Club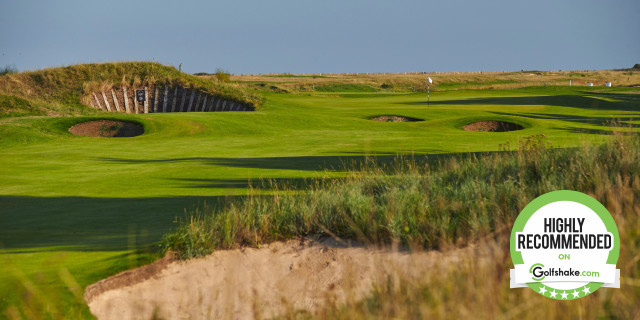 Golfshake Rating: 4.67
Location: Kent
Review Comment: "The course was in an immaculate condition. Greens and fairways were superb. A great links experience and well worth the trip."
Stoke Rochford Golf Club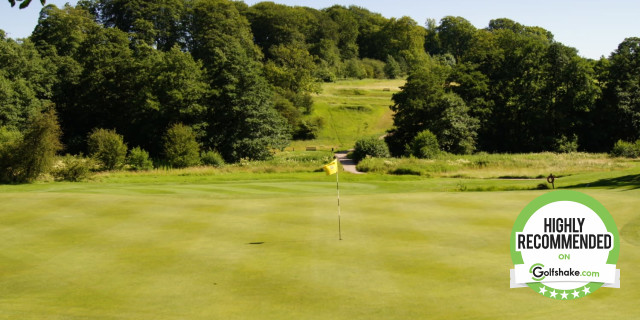 Golfshake Rating: 4.66
Location: Lincolnshire
Review Comment: "Beautiful views and setting. The course is well maintained and greens are in very good condition. Well worth a visit!"
---
Related Content
36 of the Best Golf Courses to Play in 2021
Must Play Bucket List Golf Courses to Experience in 2021
Could These Be Golf Courses To Play in 2021
Golf Courses to Play That You May Not Know
2020 Golfshake Golf Course Awards
Golfshake 2020 Highly Recommended Golf Courses

Credit: Source link